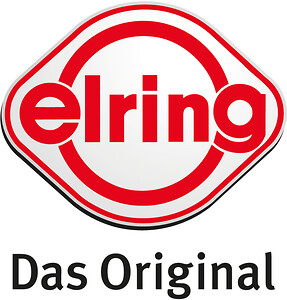 Now, the integrated rollout tool supports the gasket expert in the internationalisation of its offering for aftermarket customers in Asia-Pacific.
Recently, the first active customers were connected in Taiwan and Australia, who now use the online ordering function to order vehicle replacement parts. The next steps in Elring's comprehensive rollout plan are to connect more customers in China, South East Asia and New Zealand.
"The connection to online ordering channels represents an attractive way of interacting with our customers that further strengthens Elring's strategic market position in the independent aftermarket in the APAC region..
Regardless of location and different time zones, our customers can check item availability and prices 24/7.
Our experience with the use of TecAlliance's TecCom platform has been consistently positive, both for inquiries and orders.
The communication, speed of response, and technical support from TecAlliance have been ideal at all times.
We very much appreciate this efficient exchange which forms the basis of our long-standing partnership."
Pascal Meinhardt, Sales Manager IAM Asia and Australia/Pacific, ElringKlinger AG
In these exciting times for the industry, the entire Elring team is committed to proactively and innovatively supporting the success and sustainability of its business partners.