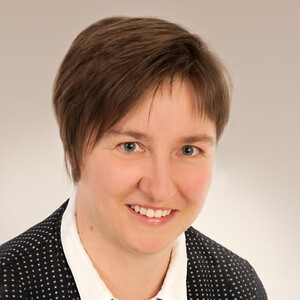 For the fifth time in a row, the German business magazine "Capital" has rated TecAlliance as one of "Germany's Best Training Companies".
Once again the leading data management specialist in the independent automotive parts market shines with the top result of five stars in the categories "Training" and "Dual Studies". The certificate proves that excellent qualification for a successful career start are possible even under the changed training conditions due to the Corona pandemic.
A total of 652 companies participated in the study, which was conducted from the beginning of March to the end of May 2021 among companies of all sizes – from big corporations that are part of the German stock index DAX and public authorities to medium-sized companies and craft enterprises.
Innovative training concept bridges the distance
Since the outbreak of the Corona pandemic, training has taken place under completely different conditions: Home office and homeschooling require new concepts for theory and practice and we had to implement innovative ideas for social exchange and team building at a distance.
"As an expert in data management, we are driving digitisation in the automotive aftermarket. We are also moving forward as an employer and training company with innovative working methods. We work in an agile manner with flat hierarchies. And home office has been possible for us not just since Corona," explains Kerstin Langohr, Group Manager Vocational Training at TecAlliance.
"We have quickly adapted to the new circumstances in the area of training and continue to rely on creative training approaches to qualify young people as skilled experts for our company. We are pleased that we have once again received the award with top scores, which proves the success of our efforts," says Kerstin Langohr.
Apply now for 2022
In autumn 2022, TecAlliance will once again be recruiting trainees in the fields of IT and digitisation management and we are offering several places in the dual study programme.
On the career portal you can find detailed information on entry opportunities. If you are interested in insights into the everyday life of TecAlliance's current trainees, have a look at Instagram or the trainee blog.